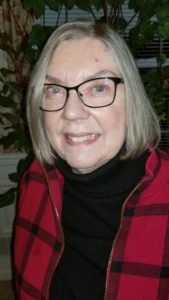 Nancy Carson, owner of the Carson-Adler Agency, is internationally respected for high quality representation of young performers. An expert in her field, Nancy has been interviewed often on international television and is sought after as a speaker at industry seminars throughout the U.S.
As an advisor to the Actor's Equity Association's Children's Committee, Nancy actively works for the rights of professional children. In the early 80s, she negotiated for her young clients and set the standard for requiring tutoring for children on tour, and was instrumental in getting mandatory tutoring written into the Equity Production Contract for Touring Companies. More recently, Nancy has been on the forefront of the movement requiring Broadway producers to provide tutoring starting with the rehearsal period and continuing until one week after opening night.
Nancy was also a leader in the movement toward non-traditional casting of children, representing the first African-American and Latino orphans in Annie, the first Asian and African-American girls to play 'Cosette' and the first girl to understudy Gavroche in Les Miserables.
She is on the speakers panel of the Screen Actor's Guild Young Performers Committee and is a member of the National Association of Talent Representatives. She is a member of the advisory board for Looking Ahead, the branch of the Actor's Fund supporting young performers. Nancy is also the author of Raising a Star, published by St. Martin's Press.