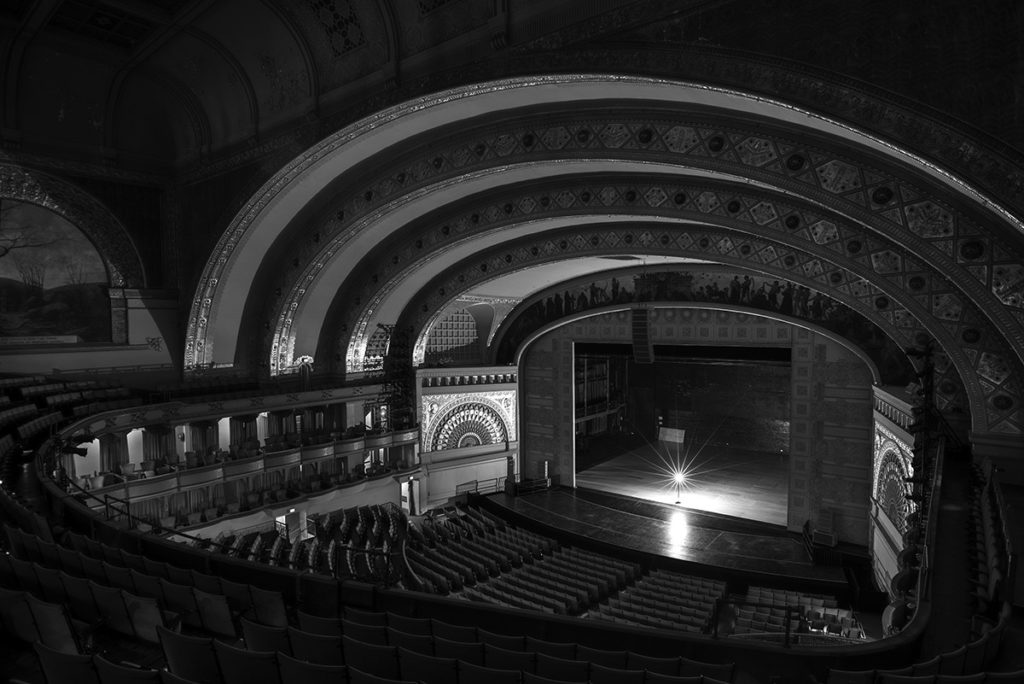 It does seem as though our world is disappearing around us. Broadway is closed, most tours are suspended. New shows are cancelled or postponed. And TV series have suspended production mid-episode.In light of this, and being mindful of the health of everyone I love, we at Carson-Adler will be working virtually for at least the next two weeks.
But phones have been forwarded and emails are just fine, so we are certainly available. Most in room auditions have also been canceled for now, as well. We are seeing some self tape requests, so watch your emails as usual. Some voice teachers and acting coaches are working virtually, so you can still prepare yourself that way.
This is all just temporary. We will be back up before you know it. When a crisis like this happens, most people will be turning to our industry to keep spirits up. You are a part of that. We love you all, and send you a virtual hug.

Nancy, Shirley, Bonnie, Lamine and Carolyn